Heating & Air Conditioning Repair for Gainesville, FL
Saving Gainesville Money & Energy since 2009!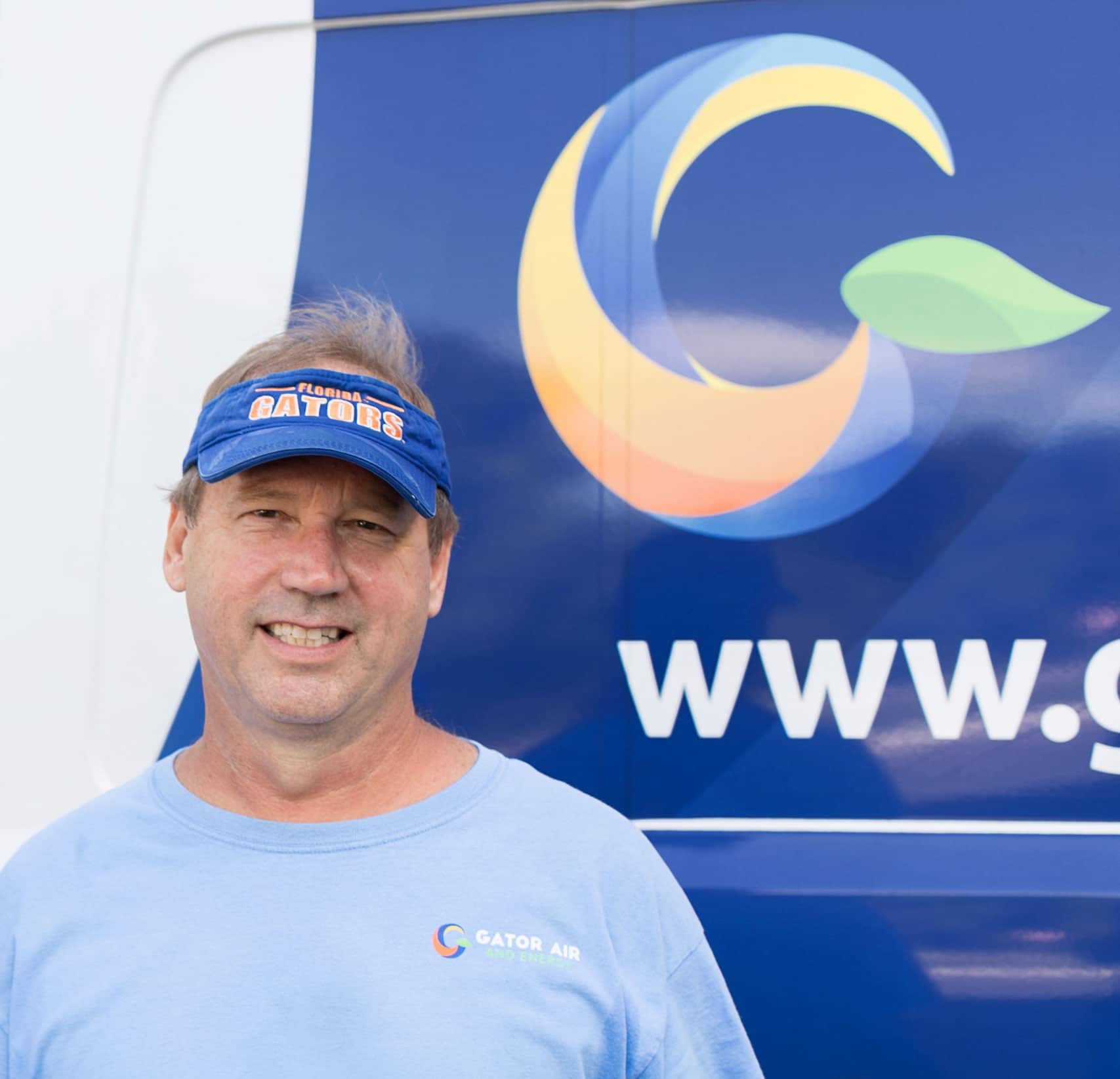 At Gator Air and Energy, we believe in going green. To us, green represents saving energy and saving money. When you schedule HVAC services with us, you can guarantee you aren't getting just an AC repair or installation. You are getting experienced air conditioning and heating contractors who inspect your entire home so your HVAC system can work as efficiently as possible.
If your air conditioning unit is having trouble keeping you cool and comfortable, call our team to book an appointment or reach out for our 24/7 emergency AC repair service!
Our HVAC Services in Gainesville and North Central Florida
At Gator Air and Energy, we do it all. Our HVAC contractors utilize their years of experience in the industry to complete any job, big or small. Whether you need residential or commercial air conditioning, air duct, or heating services in the Gainesville area, give us a call! Our services include:
Full Service Approach
Our contractors are licensed, experienced, and take a holistic approach to your HVAC needs so your HVAC unit can work as efficiently as possible. Whether you need heating, air duct, or air conditioning services in the Gainesville area, give our family owned business a call.
We Go Green
Gator Air & Energy is the only HVAC contractor in Gainesville, FL to be officially certified as an EnergySmart Contractor with RESNET. Gator Air and Energy is dedicated to conserving our natural resources in order to keep the environment happy and healthy while saving you money.
Focused on You
Our top priority is to ensure that you are happy, comfortable, and feel assured that you have chosen the best HVAC service for your home or business. We are a local HVAC company who puts our customers first. Our whole team is friendly and ready to help you with whatever HVAC need comes your way.
Contact Gator Air & Energy for HVAC Service
If you're ready to schedule AC services and are looking for a top HVAC contractor in the Gainesville, FL area, call Gator Air and Energy to schedule service! While we are located in Gainesville, Florida, we do provide heating and air conditioning services throughout Starke, Lake City, High Springs, Palatka, and more!
Request Services